Shopping for Grass/Sod/Turf has never been easier.
Grass4sale.com has the largest selection of grass. Choose from the most varieties, the most up to date growing practices in the industry, and the broadest range of grass available in the USA. And, shopping at Grass4Sale is Risk-Free. Enjoy a 100% Price and Secure Purchase Guarantee!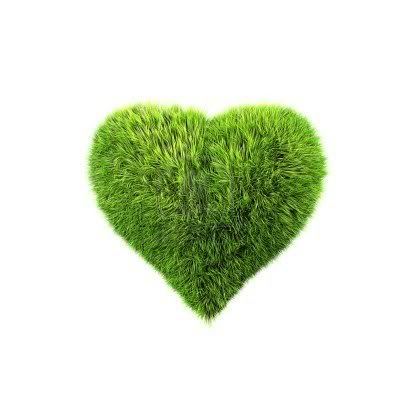 What our customers are saying...

"Very good product and service."
"Great communication and fast shipping."
"I had nothing but 100% good service from you folks." "Excellent grass, fast delivery, would buy from again."
"It was a great price - and fantastic customer service." "Cheapest price around and delivered as promised. Highly recommended!"
"Awesome grass sod, best quality, fast shipping, best price, I love it!" "Grass4Sale was extremely easy to work with, I will never buy any other way!"

Americas largest online grass/sod retailer. Celebrating 10 years and over 250,000 pallets. 1.830.632.9245